Our Philosophy of Child-Centered Activities:
Every child learns best by doing
Every child learns at his/her own pace
Every child learns through his/her own individual style (visual, auditory, tactile, kinesthetic or a combination)
Every child brings his/her own unique perspectives to each activity
Activities include:
A Fall & Spring Scholastic Book Fair
A Family Literacy Night
Gym Class Twice a Week – Large motor activities strengthen muscles and develop coordination
Daily music opportunities in the classroom
Once a week multi-sensory experience with a talented musician
A Graduation Celebration showcasing the children's year-long learning experiences and achievements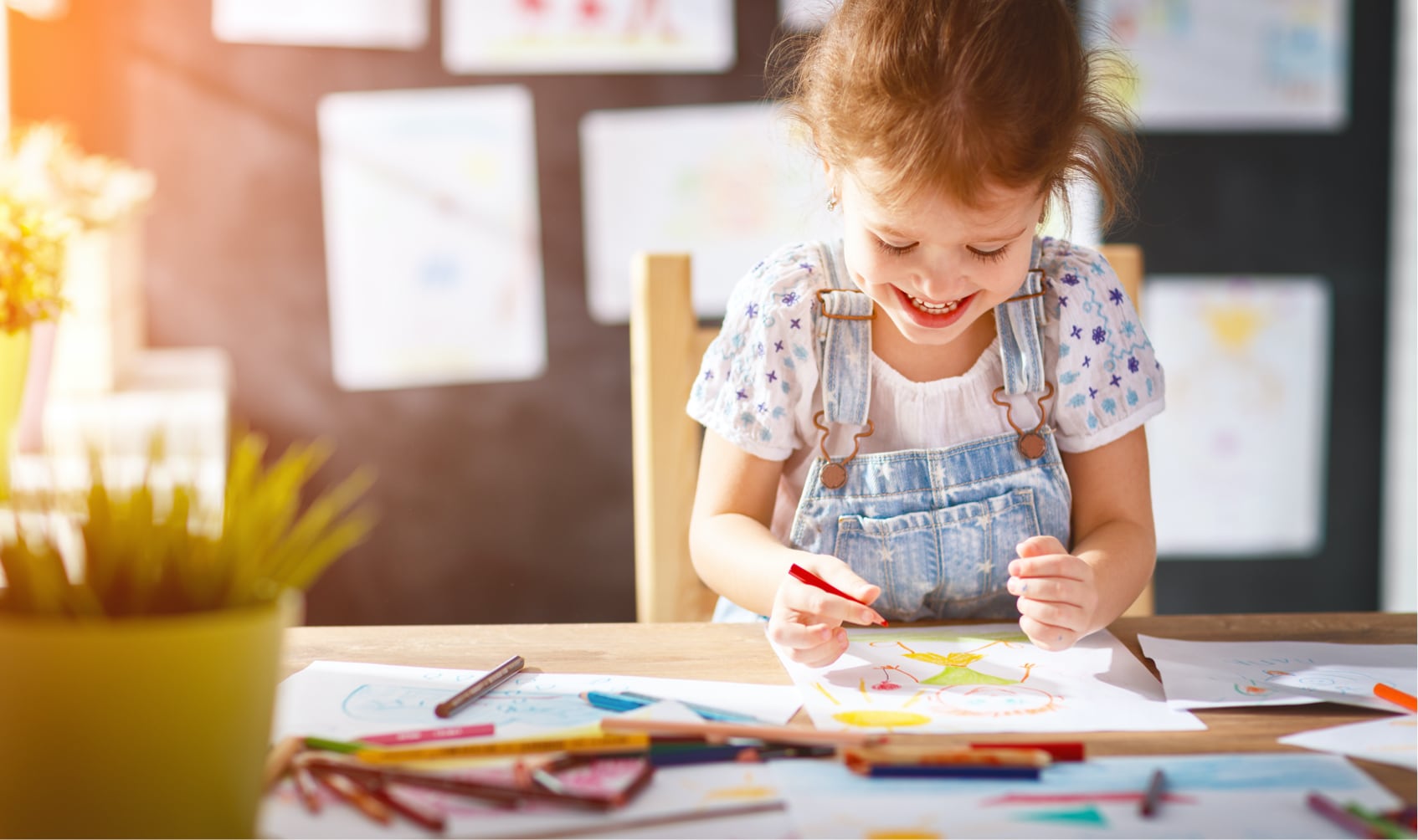 UPK at John Pound School
In partnership with the Lockport City School District, the UPK program at John Pound School is available to all Lockport City School residents. This program cultivates academic, social, emotional, and physical success for each child through developmentally appropriate programs.
Afterschool Program
The YWCA is offering a free afterschool program for students in the UPK program. This wraparound service begins at 2:30 until 5:30 PM and is right on site. Please indicate that you will be using this service upon enrolling your child in the YWCA UPK.
The afterschool program begins Monday, September 19th, 2022.
Applying for UPK
Applications for the free program for Lockport City School District residents are available through the YWCA of the Niagara Frontier, the Lockport Early Childhood Center, all Lockport Elementary Schools, and the Lockport Board of Education.
The registration process will take place in March. Your child must be four years old on or before December 1st of the year your child will attend school.
In order to register your child for UPK, you will need:
Child's original birth certificate
Proof of residency (NYSEG bill, phone bill, tax, insurance, or bank statement, etc.)
Registration forms
Health history forms
Child's current immunization record (Shot record)
Child's current physician's report (Physical)
Child's current lead screening report
Child's current dental evaluation report
Custody/legal documentation, if applicable
For an appointment to see our classes in action or for questions, please contact Jennifer Reardon, Director of the UPK and Preschool Programs, at (716) 478-4750.