The YWCA of the Niagara Frontier is proud to support culinary entrepreneurs through providing them with an affordable, quality kitchen space. Space is available at our locations in Niagara Falls, North Tonawanda, and Lockport.
For more information call us at 716-433-6714.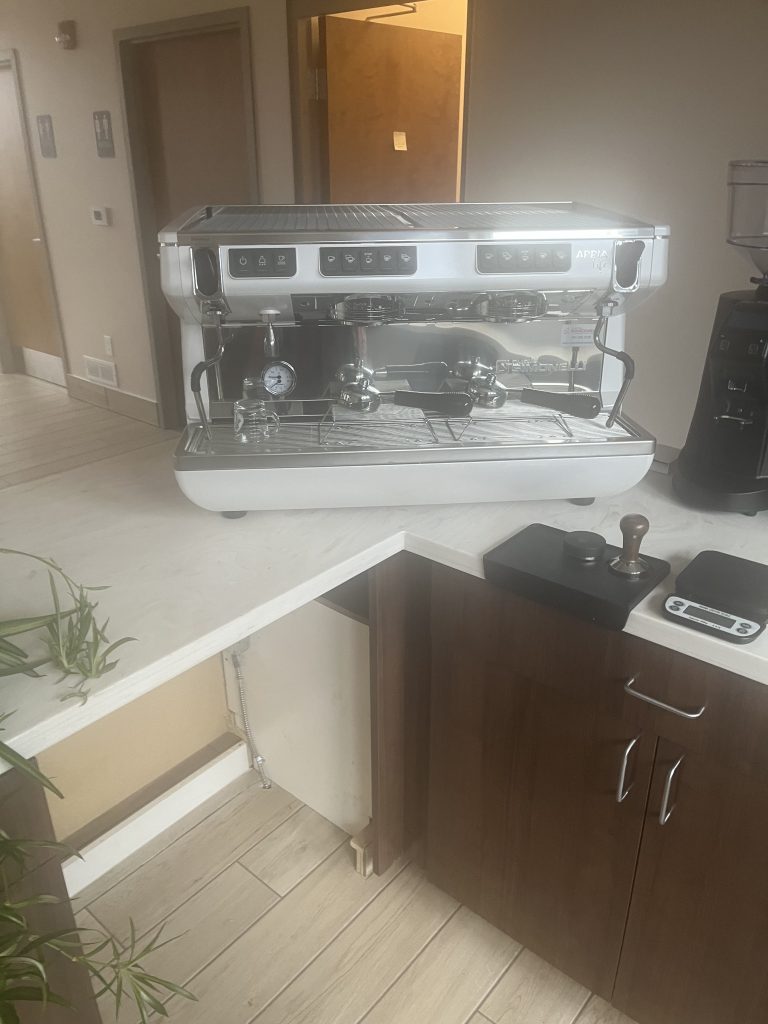 ---
See below to learn more about entrepreneurs who are using our space & be sure to support their business along the way!
Mercedes Wilson, LLC.
Mercedes Wilson
Website: Sadiesfoods.com
Contact Information: 716-930-9345
Sadie's Relish is inspired by a woman that meant so much to Mercedes, her late grandmother, Grace. Mercedes' grandparents had a big garden that they fed their family from, and Grace made variations of relish using the vegetables from her garden. Mercedes enjoyed her grandmother's relish so much that she began to make her own version.
Sadies Relish came about while doing a segment for Channel 7 called "Recipes for Life". Mercedes' friends and family tried her relish and the rest is history. Made from fresh veggies and right in the YWCA kitchen, her relish is good on anything from eggs to sausage. Mercedes likes to eat it with a fork right out of the jar! Try it for yourself and you will see!
Mercedes has always wanted to have her own business because of her desire to help others. Since her childhood, she has dreamed of helping other women and people in general.
"Building this business has been a lot of work but it's been amazing. I have learned so much and have had the pleasure of meeting so many great people in the food business."
Find her incredible relish at sadiesfoods.com to see all of the places where it is sold across Western New York! It is also available online.
Mercedes is from Medina, NY and has also resided in Lockport, NY.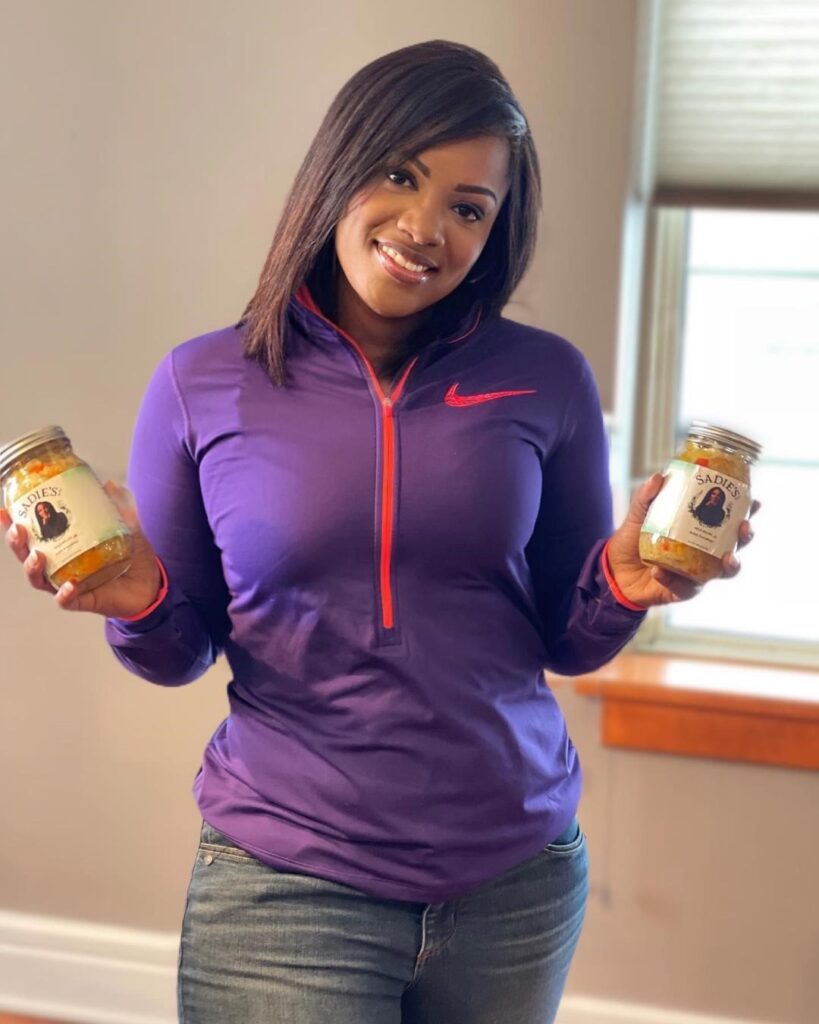 Everything that you have become is because someone helped you get there. Your life is a culmination of the great people around you, never forget that. We need each other. Always honor those before you and look to help someone along the way. WE NEED EACH OTHER!

-Mercedes Wilson