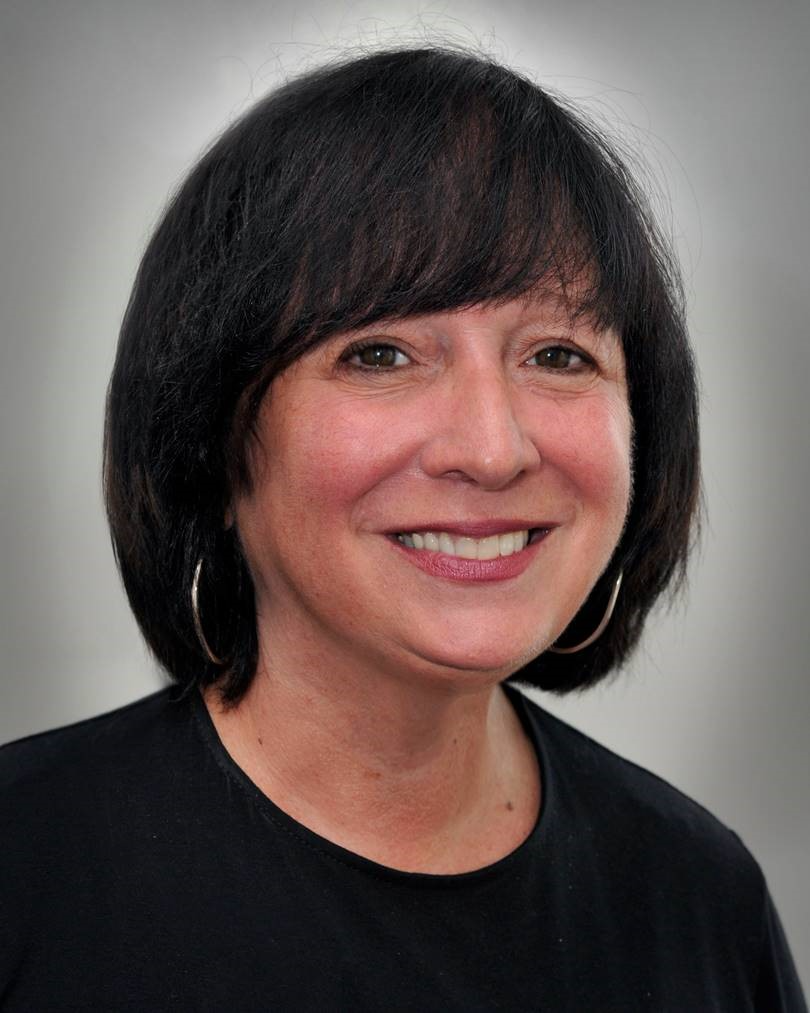 CEO
Kathleen Granchelli
granchelli@ywcanf.org
716-433-6714 x212
Kathleen A. Granchelli has been CEO of the YWCA of the Niagara Frontier for the past 27 years. The YWCA supports the women and families of Niagara County with its mission of eliminating racism and the economic empowerment of women. Under Kathleen's tenure, the YWCA of the Niagara Frontier has secured over $20 million in grants to expand programs and services in Niagara County and northern Erie County. The YWCA has been recognized for visionary housing, domestic violence, economic self-sufficiency programs and social enterprise programs and for its ability to leverage funding to bring critical programs to the local community. Funding for new programs has included state and local investment dollars for comprehensive domestic violence and sexual abuse prevention, early childhood and school age childhood programs and over $6 million for the adaptive re-use of "Carolyn's House" a historic facility in Niagara Falls providing supportive transitional and permanent housing for homeless women and children. In 2015, the YWCA merged with the Tonawanda's Affiliate to become the YWCA of the Niagara Frontier. The YWCA's newest project is a 2022 adaptive reuse of the former YWCA Tonawanda's facility to include permanent housing and a social enterprise café.
Prior to becoming CEO at the YWCA, Kathleen was an Assistant Vice President at Goldome Bank and Key Bank in Buffalo and a Legislative Assistant to Congressman John LaFalce. Kathleen received her BS and MPA (ABD) at SUNY Brockport and is also a graduate of Harvard's Kennedy School program for State and Local Government. Kathleen is a Leadership Niagara Graduate, a member of the Niagara County Work Force Investment Board, a Trustee of YWCA USA Retirement Fund, former President of the YWCA's of New York State, a Niagara University St. Vincent DePaul and St. Louise de Marillac Awardee and a New York State Woman of Distinction. Kathleen and her husband Richard live in Lockport and have four grown children.
---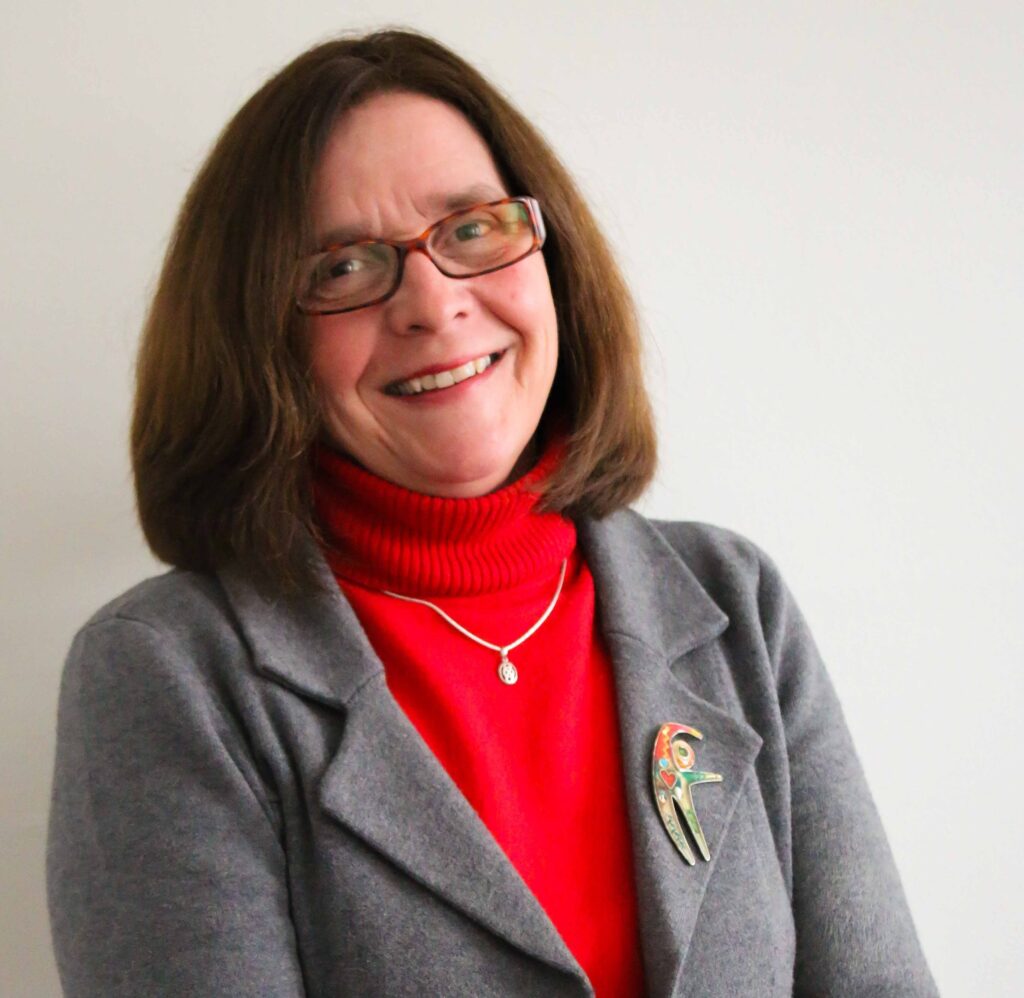 Vice President of Programs
Mary Brennan Taylor
mbrennan-taylor@ywcanf.org
(716) 433-6714 x215
Mary Brennan-Taylor is the Vice President of Programs for the YWCA of the Niagara Frontier and has served in this role for 17 years. Mary has over 35 years of management experience working in the non-profit, public, and private sectors; including ten years as a District Representative for Congressman John LaFalce, ten years in bank marketing as Assistant Vice President at Marine Midland Bank, and 17 years of direct service working with marginalized populations in Niagara County.
Mary received her Bachelor of Arts degree from Niagara University, and is an active community volunteer, serving on the Boards of Niagara Hospice, Lockport Community Television and lecturer on the topics of Women's History and Patient Safety. Mary serves as an adjunct faculty member at the University at Buffalo Department of Family Medicine and is the recipient of the Buffalo Business First Woman of Influence Award and Lockport High School Distinguished Alumni award. She is a lifelong community advocate for the most vulnerable members of the community, and has decades of experience in the implementation of direct services and community collaborations.
---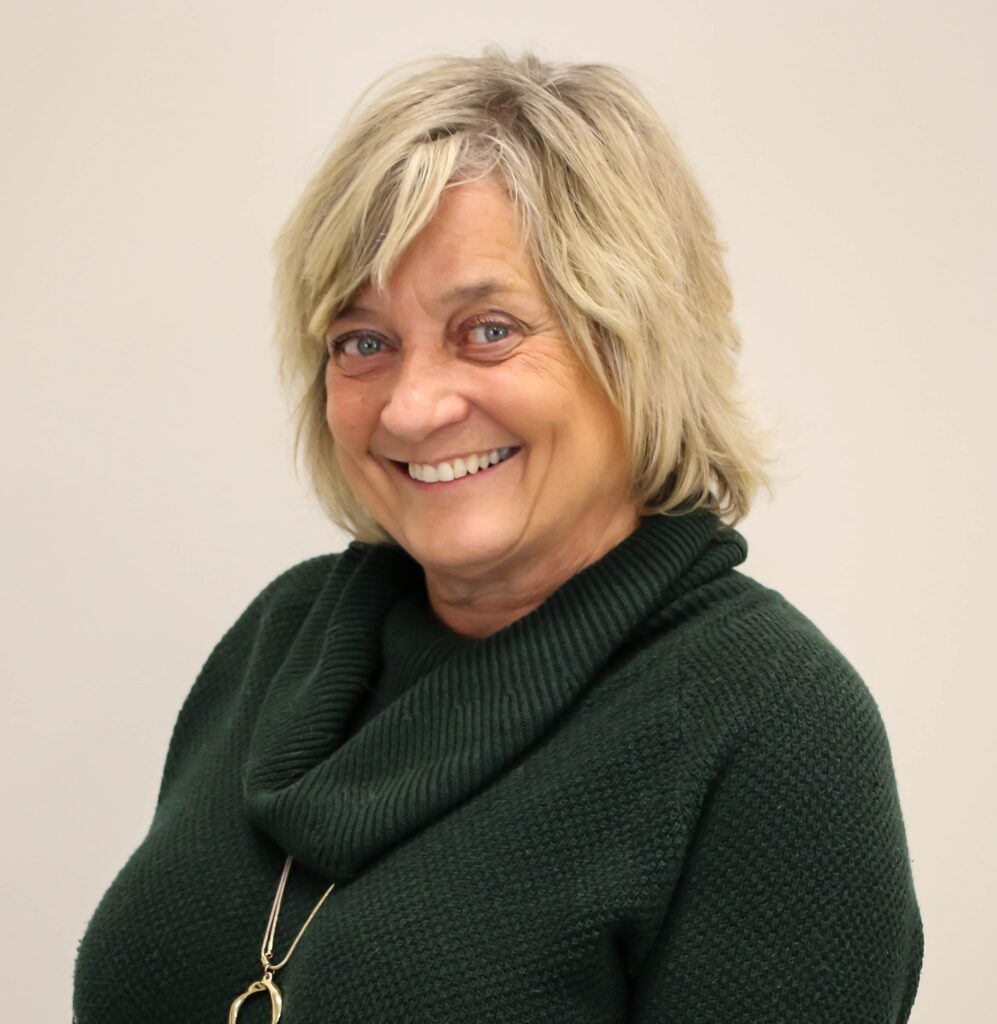 Vice President of Housing
Kathy Jackson
kjackson@ywcanf.org
716-433-6714 x218
Kathy Jackson is the Vice President of Housing at the YWCA of the Niagara Frontier. She is a lifelong resident of Lockport and graduate of SUNY Brockport with a BA in Sociology. She has been employed by the YWCA for sixteen years, fifteen as Domestic Violence Safe House Manager and one year as VP of Housing. Kathy also volunteers her time for a number of efforts, including the Board of Directors for the Eastern Niagara United Way as well as a campaign volunteer for several years, Life Member and former President of Lockport Junior Service League, Board of Directors and volunteer for Lockport Meals on Wheels, and Board Member for Lockport Catholic Schools and Member of the DeSales Move of Faith Committee.
---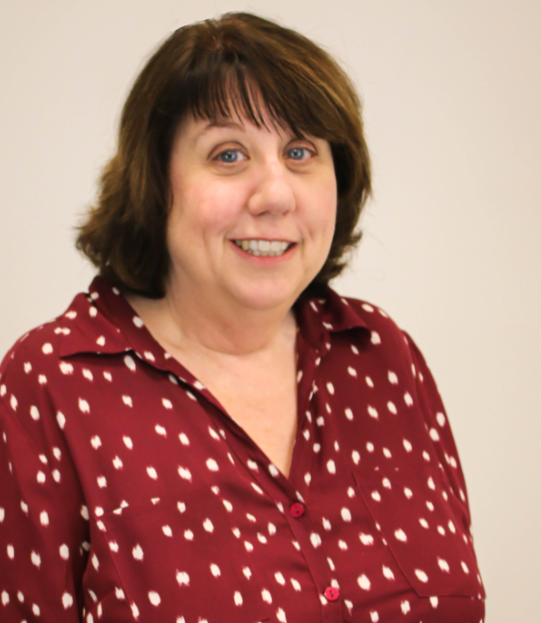 Vice President of Human Resources & Operations
Sylvia Baptiste
sbaptiste@ywcanf.org
716-433-6714 x213
Sylvia Baptiste is the VP of Human Resources & Operations at the YWCA of the Niagara Frontier. Sylvia has been with the YWCA for 31 years. During her years with the YWCA, Sylvia worked in the fiscal department and grant compliance for both the YWCA of the Niagara Frontier and Carolyn's House LP. Sylvia received Human Resource Generalist training which includes policy and procedures for the agency. She is a member of the Society for Human Resource Management (SHRM) and was active in the Niagara County Region of the Department of Labor Job Service Employer Committee (JSEC). Sylvia also volunteers with the Covenant United Church of Christ in Gasport NY on their Finance Committee and is an active Member of the AM Lockport Toastmasters.
---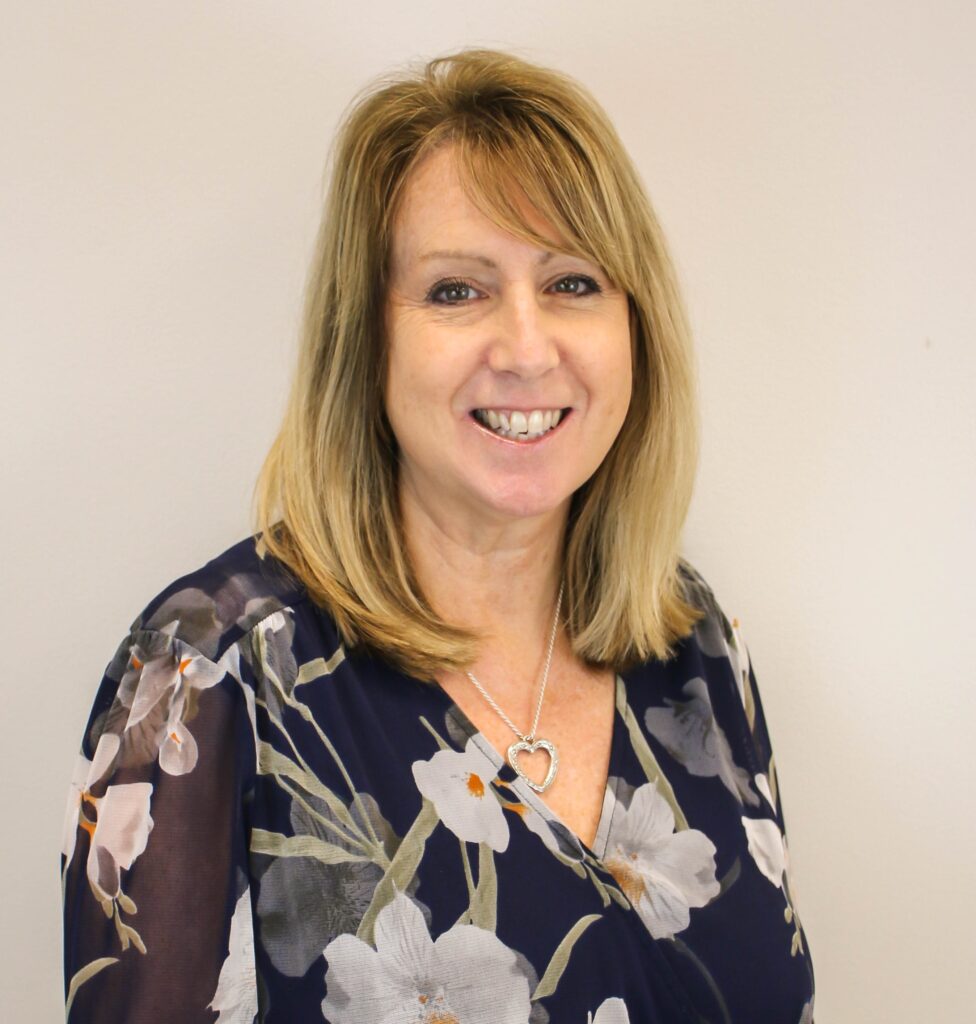 Vice President of Finance
Kelly DeMatteo
kdematteo@ywcanf.org
716-433-6714 x221
Kelly DeMatteo is the Vice President of Finance at the YWCA of the Niagara Frontier and has served in this role for seven years. Kelly has a Bachelor of Arts degree and over 30 years of finance, accounting and budgeting experience in both the non-profit and private sectors. At the YWCA, Kelly is responsible for all grant billing at the YWCA, through New York State, Niagara County and private foundations. Kelly's financial experience and knowledge helps the YWCA of the Niagara Frontier to run according to budget guidelines and guarantees that all financial reporting is completed in a timely manner.
---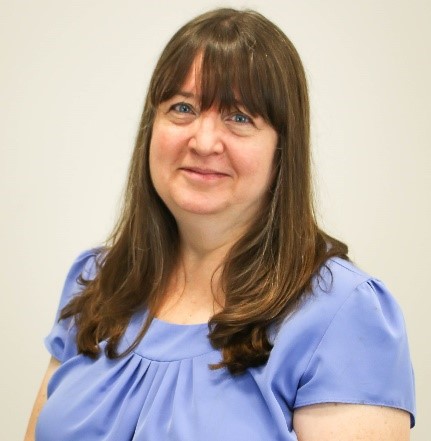 VP of Children's Programming
Debbie Rogalski
drogalski@ywcanf.org
716-433-6714 x214
Debbie Rogalski has been with the YWCA for 23 years, currently serving as the Children's Services Director. In this role, Debbie oversees the School Age Child Care programs located in several sites throughout the County. She is also responsible for the implementation of policies and procedures for the camps, grant completion and management, as well as curriculum development. Debbie has a BS in Psychology from Canisius and is certified in Basic Life Support and Heart Saver First Aid. She is a huge fan of big, fluffy dogs!
---
Building & Grounds Keeper Carolyn's House
Alan Biano
(716) 278-9662
Payroll/Accounts Payable
Alexis Muntz
amuntz@ywcanf.org
(716) 433-6714 x217
Building & Grounds Keeper – Cottage Street
Dennis Dalrymple
716) 433-6714 ex.236
John Pound Administrative Assistant
Ashley Flowers
aflowers@ywcanf.org
(716) 478-4750
Case Manager/Counselor – Carolyn's House
Tabitha Janese
tjanese@ywcanf.org
(716) 278-9662 ex.20 | (716) 385-2432
Case Manager/Counselor – North Tonawanda
Jessica Jolley
jjolley@ywcanf.org
(716) 343-3129
Housing Navigator
Pamela McKinney
pmckinney@ywcanf.org
(716) 433-6714 ex.226 | (716) 261-5466
Front Desk Representative Cottage Street
Jackie Pratt
jpratt@ywcanf.org
(716) 433-6714 ex.210
Rape Crisis Program Supervisor
Rachel Sandle-Sacco
rsandle@ywcanf.org
(716) 433-6714 ex.235
Children's Services Assistant
Megan Severance
mseverance@ywcanf.org
(716) 433-6714 ex.232
Carolyn's House Youth Counselor
Allison Taylor-Ohar
ataylor@ywcanf.org
(716) 243-9052
Safe House Supervisor
Susannah Watson
swatson@ywcanf.org
(716) 433-6716
RRH-Homeless Prevention Specialist
Melinda Zimmerman
mzimmerman@ywcanf.org
(716) 278-9662 ex. 21 | (716) 523-5094