Promoting a ywcapacity for success.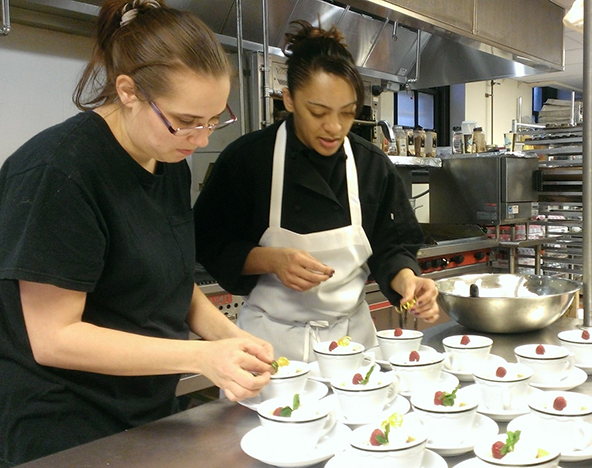 At the YWCA of the Niagara Frontier, we provide a wide variety of services for women and their families.
The YWCA helps victims of sexual and domestic abuse. Along with our 24-hour crisis hotline, we also provide safe dwelling and support programs.
We operate a supportive housing program for homeless women and children called Carolyn's House. We assist women in achieving self-sufficiency with our culinary training and social enterprise programs.
Our youth services range from affordable childcare and universal pre-k to before and after school care and summer programs.
Whether women want to better themselves or need to get out of a bad situation, the YWCA of the Niagara Frontier is here to help.
Our Supporting Foundations