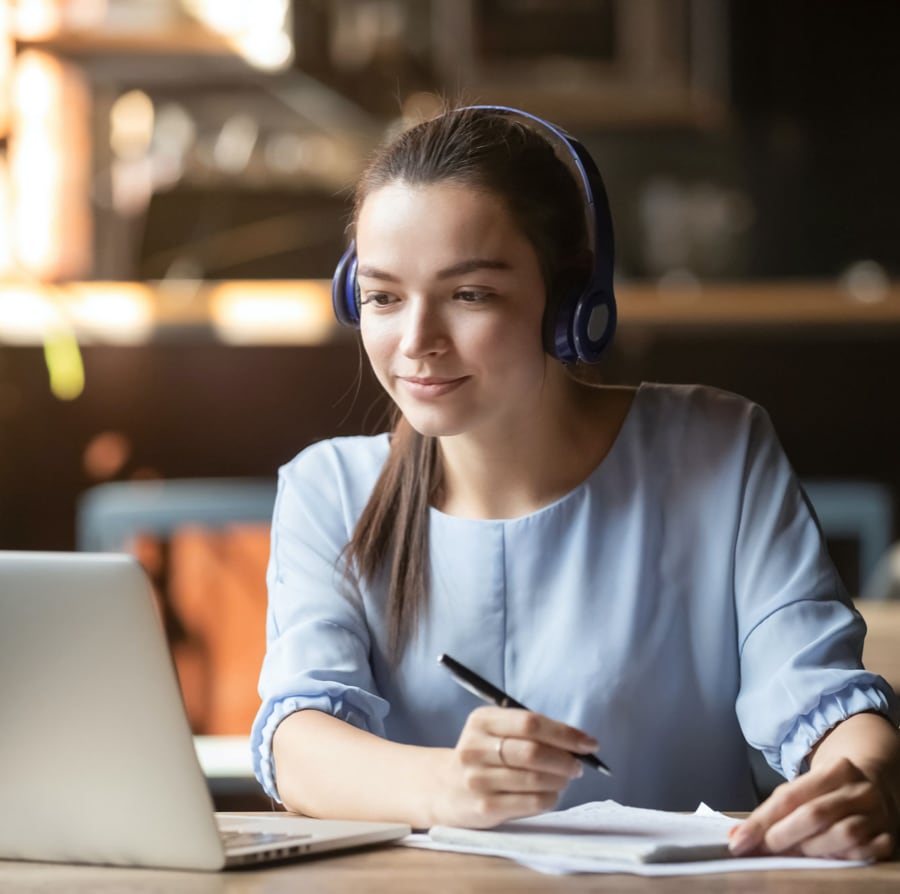 Make a
Donation
As a non-profit agency, we cannot provide women and children with necessary care and services without the help of individuals such as yourself. While we receive funding from various sources, our programs only flourish with the generosity of others. On behalf of the hundreds of women we have served in the Niagara Frontier… Thank you! Would you like to donate to our national organization YWCA USA? Click here.
Your Donation Will Help Us To
Empower women and families to become self-sufficient
Give support to women trying to rebuild their lives
Provide high quality programs and care for children
Provide educational, career, and leadership programs for teens
Continue in our efforts to eliminate racism
Donate Now
Volunteer Opportunities
Looking to
give back

to your community?

The YWCA of the Niagara Frontier needs volunteers to serve as Certified Rape Crisis Advocates to provide accompaniment services to sexual assault survivors. We welcome mature applicants 18 years of age or older. No prior training or experience is required – just a desire to help clients who have been affected by sexual assault.

Our volunteer program assures personal support and advocacy for both survivors and family/friends of sexual assault and violence, no matter what form of sexual violence has occurred. Staff members and trained volunteer advocates support clients by listening to their needs, referring to community resources and building coping skills. We assist clients over the phone, in person at the hospital, police stations or at court. The level of participation in our program is the volunteer's decision, we only require to be on-call 3 shifts a month and attend mandatory quarterly meetings. We do our best to work with the volunteer's availability and comfort level.
How Do I Get Started?
Ready to get started on being a Certified Rape Crisis Advocate? Please contact the Program Supervisor Rachel Sandle-Sacco at rsandle@ywcanf.org. You will need to complete and submit a volunteer application. Once your application has been reviewed, Rachel will contact you for an opportunity to explore the program and ask any questions that you may have. Once that has been completed and you have been offered a volunteer opportunity, you will be scheduled to attend the 30 hours of training broken up into multiple sessions. Location of training can be flexible to fit around your schedule and within Niagara County.

Volunteering can fit into your busy lifestyle. Our program allows volunteers to be a part of our mission and maintain balance within their personal life. Our volunteers are very important to us. The YWCA thanks you for your interest in becoming a member of our program.
Volunteer Rape Crisis Victim Advocate Application
Contribute to our
Wishlist
Carolyn's House is always in need of donations
If you would like to donate, please contact the YWCA at 716.433.6714 for items needed.