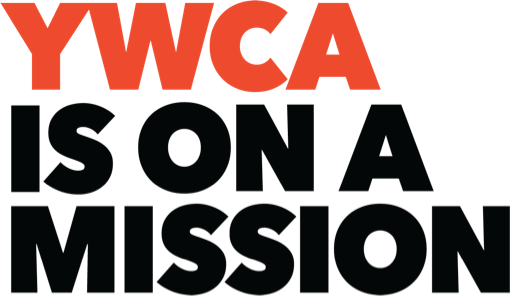 The YWCA is dedicated to eliminating racism, empowering women, and promoting peace, justice, freedom, and dignity for all.
Who We Are
We're the people you can rely on
The YWCA of the Niagara Frontier was formed in 2015 through the merger of YWCA Tonawandas and YWCA of Niagara. Together, we are now able to assist women in all walks of life throughout the entire Niagara Frontier.
At the YWCA of the Niagara Frontier, we value education and empowerment. Together, we can end the cycle of violence; teach valuable life and learning skills; support women and children as they achieve their dreams; and provide a strong community of care through our services.
Stable Housing
283 formerly homeless women and children are in stable YWCA housing each year.
0000000
Women & Children Safe
Education Programs
768 families each year rely on the YWCA school age care programs to provide a safe, educational environment for working parents.
0000000
Families Helped
Employment & Training
40 marginalized women annually receive unemploymennt and training skills in a safe environment returning them to the workforce.
0000000
Women Employed
Community Safety Services
1,468 women and children receive comprehensive domestic violence and sexual assault services. These services and trainings are also provided to local schools and community groups to enhance community safety.
0000000
Women & Children Served
What We Do
We believe that what we do has the ability to
change lives for the better.
1
We teach women and children how to create their own success through educational and self-sufficiency programs.
2
We give support, education, and legal assistance to women who have experienced domestic violence, rape, and sexual abuse.
3
We provide safe housing for the homeless, impoverished, and those in need at our Carolyn's House and Crisis Housing facilities.
4
We aid in child care for all ages through our affordable youth services and before and after school, and summer programs.
YWCA of Niagara Frontier 1913-2019
Proud of Our Past, Focused on Our Fearless Future
With the combined inspirational, impacting, and vital histories of both YWCA of Niagara and YWCA of the Tonawandas, the YWCA of the Niagara Frontier encompasses a rich legacy of over 100 years of involvement in social justice and community engagement.

Spanning over a century of interesting classes, invaluable programming, educational opportunities, and safe housing as well as a wonderful variety of events, the YWCA has always been and continues to be committed to reaching out with pertinent, timely, and life-changing programs that support its mission of empowering women, eliminating racism, and promoting peace, justice, freedom, and dignity for all.

We are so thankful to Nancy McGlen PhD., Jean Harmon, and Joelle Logue for the extensive time, incredible creativity, and comprehensive gathering of information and images they all put forth to craft the two literary treasures below. You have our deepest gratitude always.