The YWCA of the Niagara Frontier's FREE Carolyn's House Summer Day Camp 2023 is open to girls and boys ages 5-12 years old. Our camp will run 9 week long sessions starting on June 26th – August 25th, 2023. Our staff has created weekly integrated themes which incorporate arts and crafts, sports and recreation, and hands-on activities. A brochure with more details about the weekly themes can be downloaded below.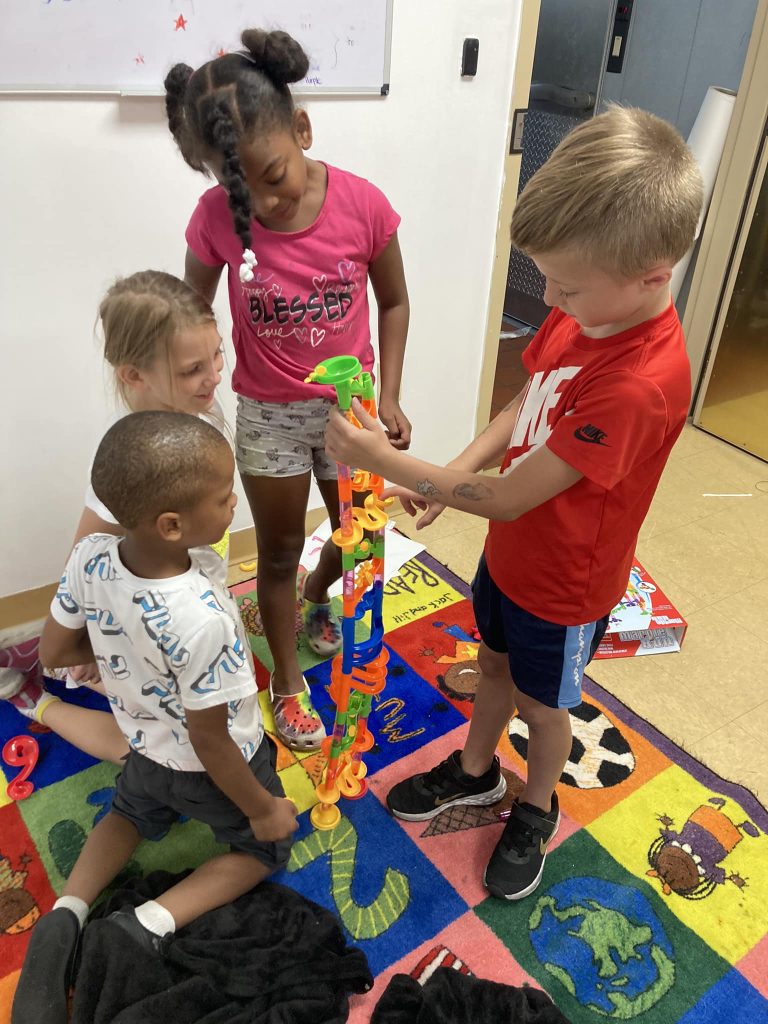 CAROLYN'S HOUSE PROGRAM – NIAGARA FALLS
Theme: DISCOVER, EXPLORE, AND ADVENTURE
June 26th – August 25th
Monday-Friday; 9:00 AM – 5:00 PM
Includes breakfast and snack.
Carolyn's House Day Camp is grant funded and is FREE to all eligible children.
REGISTRATION
Children must have completed Kindergarten. You may register your child for any number of weeks. Schedule changes may be made until Friday, June 9th. After June 9th, additional weeks will only be permitted if space is available.
The YWCA follows the guidelines of the Niagara County Health Department for Summer Day Camp programs. A registration packet can be downloaded below. The following information must be submitted before your child is considered registered in this program:
Completed Enrollment Form– paper copy
Health History Form– paper copy
Physical & Immunization record– paper copy
For more information, contact us at (716) 433-6714.