The best way to empower women is to give them the tools needed to empower themselves.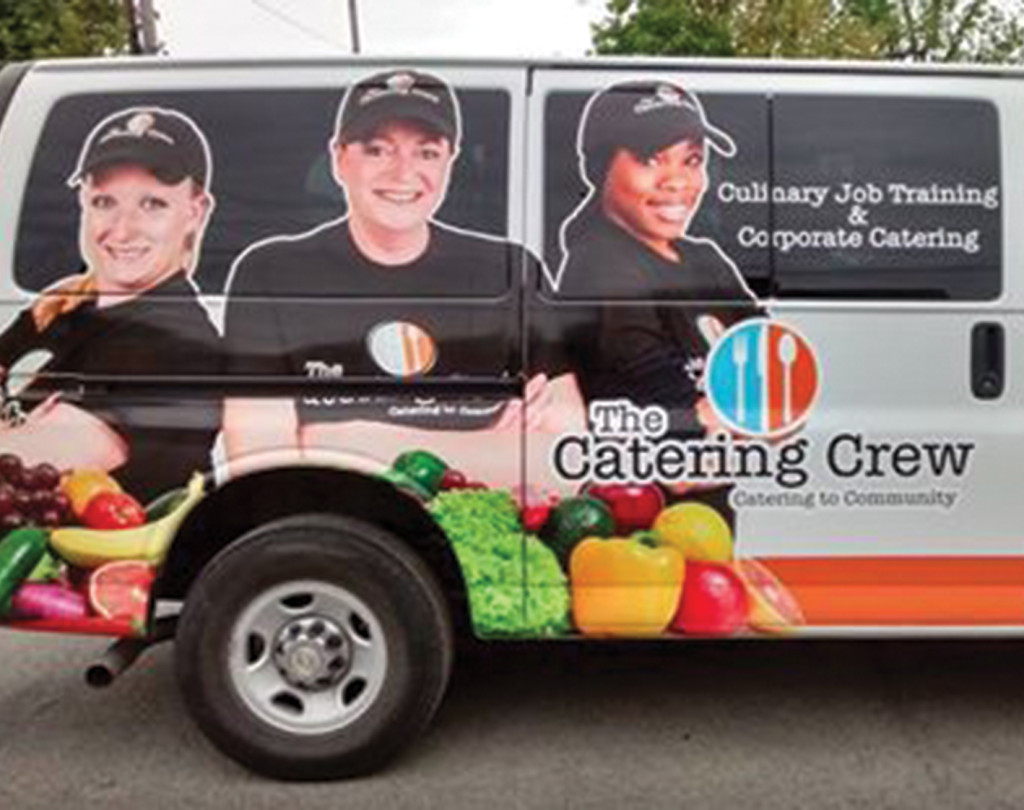 Our Culinary Training program is an 10-week culinary art course that takes place in a state-of-the-art kitchen located at 32 Cottage Street in Lockport. Funded by the John R. Oishei Foundation and taught by Chef/Instructor Deborah Clark, students enrolled in the program learn basic culinary skills, food service, and sanitary regulations, and various cooking methods.
Throughout the program, students will have an opportunity to work for the YWCA Social Enterprise – The Catering Crew.
Once students have finished the Culinary Training program, they will receive a Certificate of Completion as well as job placement assistance.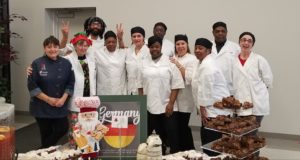 Our Supporting Foundations