Strong alone. Fearless together.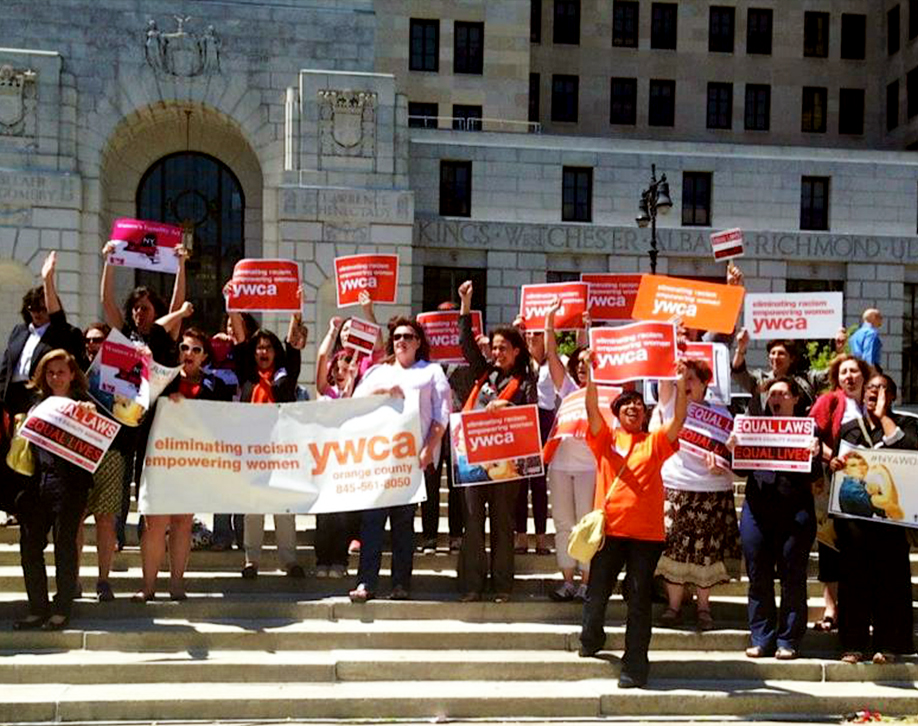 The YWCA of the Niagara Frontier was formed in 2015 through the merger of YWCA Tonawandas and YWCA of Niagara. Together, we are now able to assist women in all walks of life throughout the entire Niagara Frontier.
At the YWCA of the Niagara Frontier, we value education and empowerment. Together, we can change the course of hopelessness in women who have experienced rape and domestic abuse; teach valuable life and learning skills; give women and children the tools they need to achieve their dreams; and provide a strong community of care with our many youth services.
Our Supporting Foundations