At the YWCA of the Niagara Frontier, we believe that what we do has the ability to change lives for the better.
We offer helpful, practical programs for all women and their families – from young children to senior citizens and everyone in-between.
We give support, education, and legal assistance to women who have experienced domestic violence, rape, and sexual abuse.
We teach women and children how to create their own success through educational and self-sufficiency programs.
We provide safe housing for the homeless, impoverished, and those in need at our Carolyn's House and Crisis Housing facilities.
We aid in child care for all ages through our affordable youth services and before and after school, and summer programs.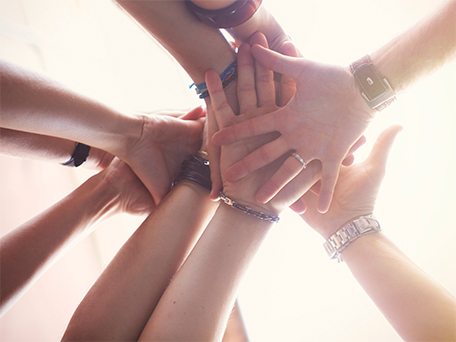 We ywcare about women and their families and offer the help and tools they need to live life to the fullest.
Some of our many services include:
24-hour domestic violence hotline
Rape crisis program with advocacy services, counseling, and a hotline
Domestic violence alternatives including traditional housing, counseling, childcare, and community advocacy
Carolyn's House for low income and homeless women and children
Practical training including hospitality, culinary, job readiness skills, and employment placement
Children and young adult programs, such as:

Pre-school
Universal Pre-K
School aged childcare
After school programs
Summer day camp
Summer swim programs
Our Supporting Foundations